Hi and thanks for visiting! I'm the author of fifty books for young readers of all ages. I also teach Writing for Young People in Lesley University's low-residency MFA program.
Scroll down for news, and see side columns (or keep scrolling down, if you're on your phone) for upcoming events and appearances and to learn how to order a signed book!
Looking for ebooks? All my novels are available as ebooks, and there are links on the book detail pages for each one. (Quick links here if you already know what you want: Dragon, Princess, Mage, Evil Librarian, Revenge, Curse.) Please buy from WORD Bookstore via Kobo (that's what these links go to) if you can. Independent bookstores need your support now more than ever!
Now available for pre-order! LUIGI, THE SPIDER WHO WANTED TO BE A KITTEN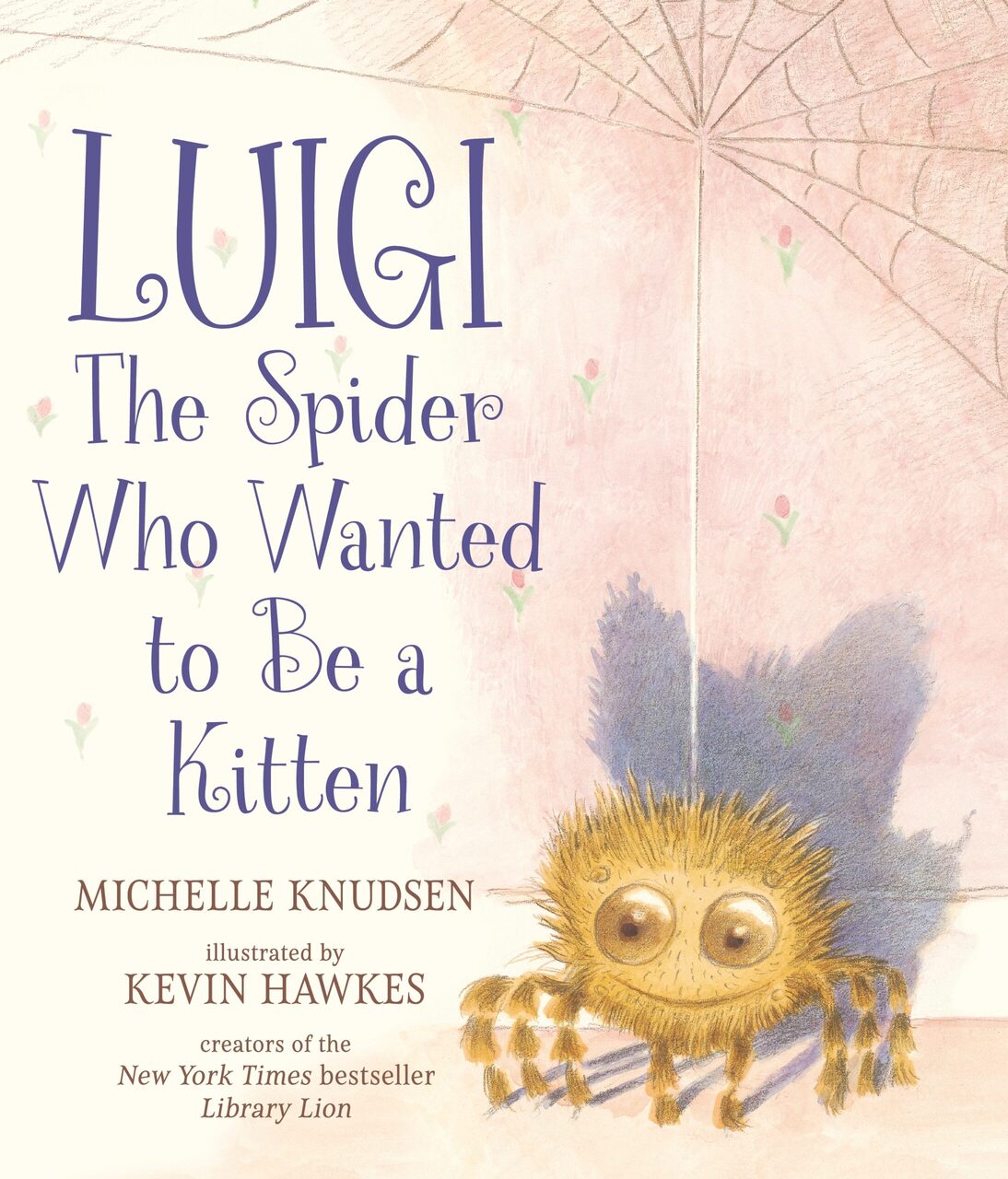 My next picture book, illustrated by genius Library Lion illustrator Kevin Hawkes, is now available for pre-order! Pre-orders are really important for a new book, so if you're planning to buy the book eventually, I hope you will consider pre-ordering a copy now. You can pre-order at your favorite store or through my Bookshop page. If you decide to pre-order, THANK YOU! I can't wait for you to meet Luigi.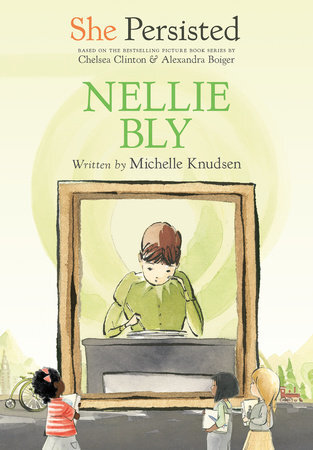 MY LATEST BOOK! She Persisted: Nellie Bly is part of Chelsea Clinton and Philomel Books' She Persisted series, inspired by Chelsea Clinton and Andrea Boiger's picture book about 13 American women who changed the world.
"A fast read, sure to engage transitioning independent readers or older reluctant readers [as well as] more sophisticated readers . . . A likable, meaningful addition to the She Persisted collection." —Kirkus Reviews
Click here for more details!
Visit the official SHE PERSISTED: NELLIE BLY page to see a video Q&A with me and a downloadable discussion guide!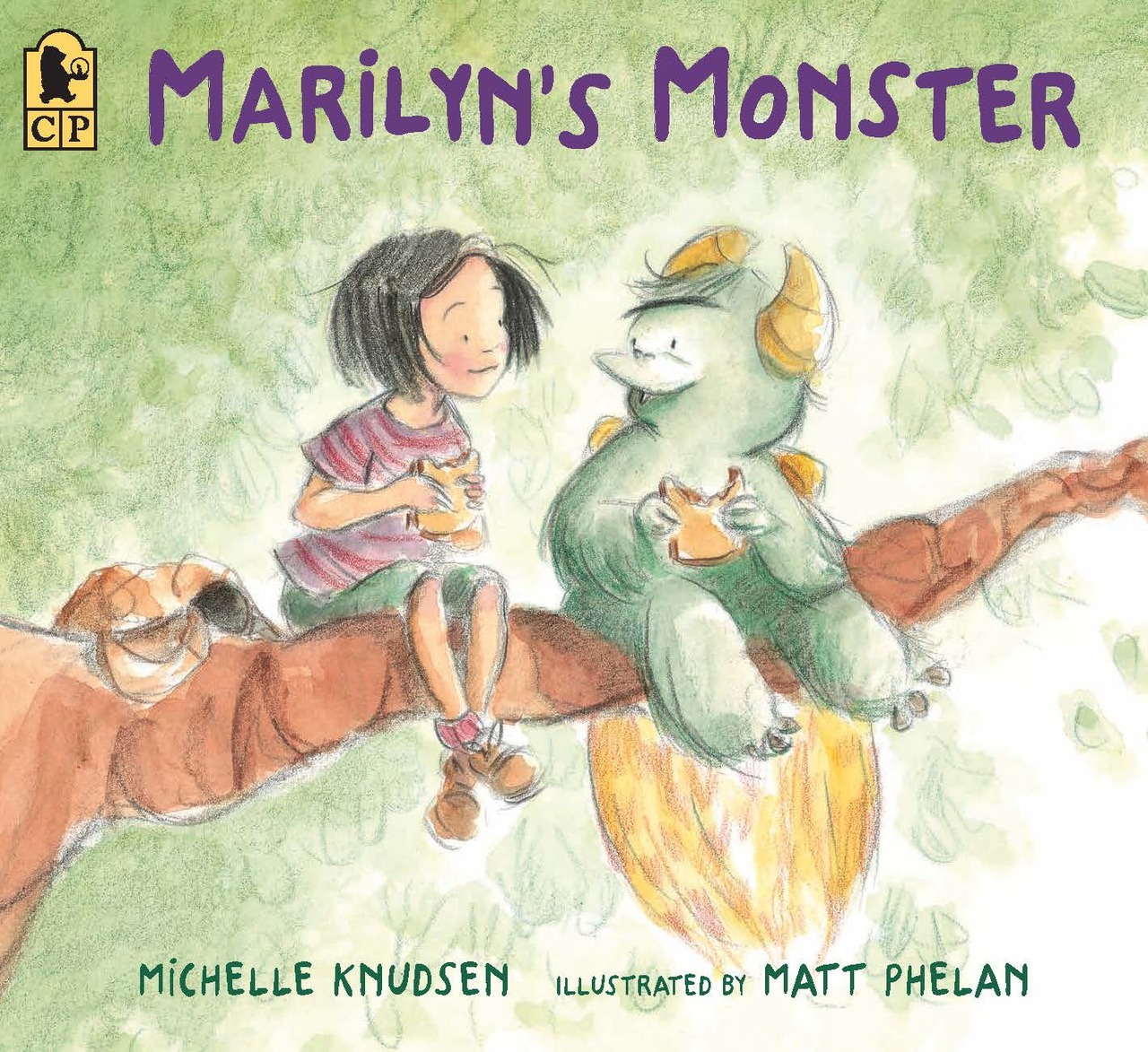 You can listen to Julie Andrews read Marilyn's Monster on her podcast, Julie's Library! After you listen, scroll down past the episode on the show's website to see sketches and monster-drawing tips from illustrator Matt Phelan.