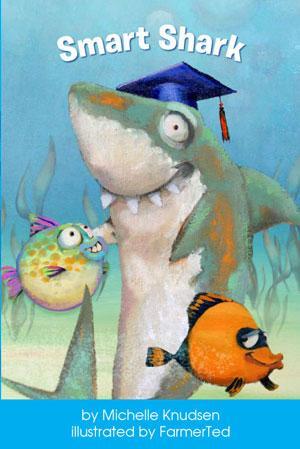 Illustrated by Ted Frymark
This early reader is only available as part of the Hooked on Phonics Learn to Read collection (Levels 7&8).
Mark the shark eats a strange glowing object he finds in the ocean and suddenly becomes very smart. At first it's great, and Mark can't resist showing off. A lot. But is it possible he's become too smart for his own good?